How to Manage Stress and when to eat and Other Recipes
Introduction:
The Goop organized a three-week- Health program in the name of 'In goop Health program.' The idea was to discuss the topics of exercise, keeping houseplants, and many more. The program was organized online, and people who got inspired by the works of In Goop health Slack group shared their experiences. It was one-in-one communication between the people and the organizers to learn how people improved their lives learning from them.
The people got inspired through the programs held before and have started to live their life differently. They have begun to rethink their old lives and make a few changes to stay well.
Let's see what was discussed in this summit:-
1)  TRY TO FOLLOW THE SUN
When it comes to eating, Avanti Kumar-Singh, MD, an Ayurvedic practitioner, argues that while what we eat is necessary, the why, when, where, and how much we eat are even more critical. Our eating schedule should follow the route of the sun, according to Ayurvedic principles, because it is thought that our digestion is most effective when the sun is at its highest point in the sky. So, according to Kumar-Singh, we should have our largest and most difficult-to-digest meal in the middle of the day, followed by smaller, lighter meals in the morning and evening.
According to her, breakfast should be between 6 and 8 a.m., lunch should be consumed in-between 10 a.m. and 2 p.m., and dinner should be before 7 p.m.
2) FASCIA FANGIRL
Lauren Roxburgh, a body alignment specialist, was the first to draw attention to the sensory organ fascia, the connective tissue that runs beneath the skin and above the muscle. (Roxburgh says it is a location where we store a great deal of emotional energy.) She demonstrated simple moves to help nourish and sculpt this area of the body. To get the benefits of fascia FANGIRL, make a routine and try yourself.
3) EXTRACT STRESS FROM YOUR BODY
Making art is a terrific way to practice mindfulness, but many people are scared to try it because they don't feel artistic. Meera Lee Patel demonstrated how doable it is through easy exercises. For example, she had us complete an activity where we designed our self-care box and then sketched doodles of things that offered us joy, strength, and hope. Because they were engrossed in the experience of putting pen to paper and deep in meditation on the things that made them feel the most encouraged and supported, people rapidly forgot how attractive (or not) their drawings appeared.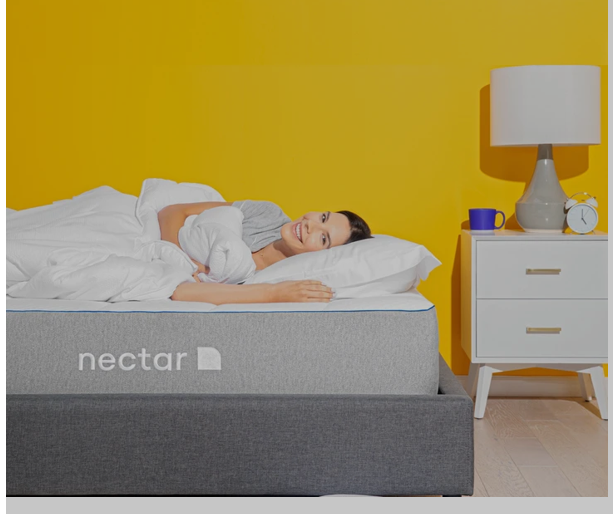 Relaxing your body sleeping on a perfect-sized bed is also essential. To sleep comfortably, choose a bed that can fit two people perfectly so that you and your partner sleep peacefully at night. As proper sleep also relieves stress. Which includes double beds, which are best suited for couples. They are 54×75 inches and can help you sleep well with your partner. As relieving stress means good sleep and good sleep means an excellent spacious bed, add these beds to your house.
4) CHEESE BOARD FTW
Cheeses come in several varieties and qualities. Some are a little sweet and savory, while some have a dense texture and taste. Some may feel a perfect combination with crackers and be included in food before eating, but some may be eaten alone. The differences in textures, taste, and smoothness are the key to differentiate different cheeses. It is also important to mix a few to get the best flavor. Like, you may add goat cheese with some blue cheese and add a few slices of Manchego with it; this gives you the perfect combination of hard, semi-soft, and soft cheese. Such a combination provides a perfect balance of milk types, aging of the cheese, and textures and thus enhances the flavor.
5) PLANTS
Nick Cutsumpas, a plant coach and urban farmer, argues that, aside from overwatering, the most common error he sees people make is treating their plants like furniture. That is, they prioritize the aesthetics of their placement in the room over the plant's demands. He believes people don't destroy plants; it's the incorrect atmosphere that does (most of the time). When examining your area, Cutsumpas recommends paying attention to four factors: the direction of available light, the temperature and humidity (be wary of chilly breezes from open windows and air conditioners), the potential development of the plant, and your lifestyle choices. According to him, Sansevieria, or snake plants, are a hardy plant that isn't too sensitive to these conditions, and there are a surprising amount of kinds.
6) WORKOUT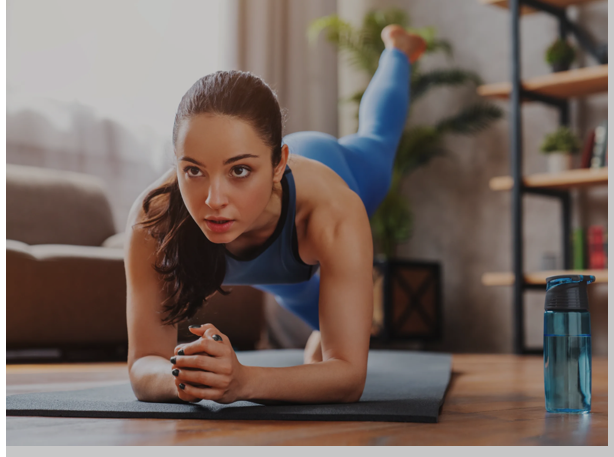 Working out can seem easy when we see the tutorials, but the most challenging part is regularly doing it every day. You may begin one day, but the continuity may break in a week; this isn't good for your body. A regular workout including exercises, yoga, simple stretching will keep your body fit and healthy. Your body needs such a workout routine to break down the unnecessary fat that has developed in your adipose tissues. The training also should include time gaps to relax so that your body doesn't become too tired. Working out can be best after you get up in the morning; this provides for the enrichment of your body with vitamin d via sunlight, also waking up your body for the rest of the day. Sometimes doctors prefer using various pillow sizes to support your body after you do some exercises. These pillow sizes can be standard, King, Queen, and body; they will give support and help you sleep well. Also, with your sleeping positions, these will be an essential component of your bed. So, also choose the best one for your different postures.
Conclusion-
All these points discussed in the program have their different effects on the betterment of your life. Adding the plants in your house, especially those which purify the air, exposure to sunlight is also necessary for the secretion of melatonin at night, which is essential for a good night's sleep. Even workouts will help your body to be fit and maintain the circadian rhythm.