[td_block_ad_box spot_id="custom_ad_2″]
Omen X 2S is the first gaming laptop, offering two different screens, claims the manufacturing company, Telegraph reports.
The device's main display is 15 inches, but if you want to use a social network or direct communication platform, you can do it through the nine-inch alternative screen below.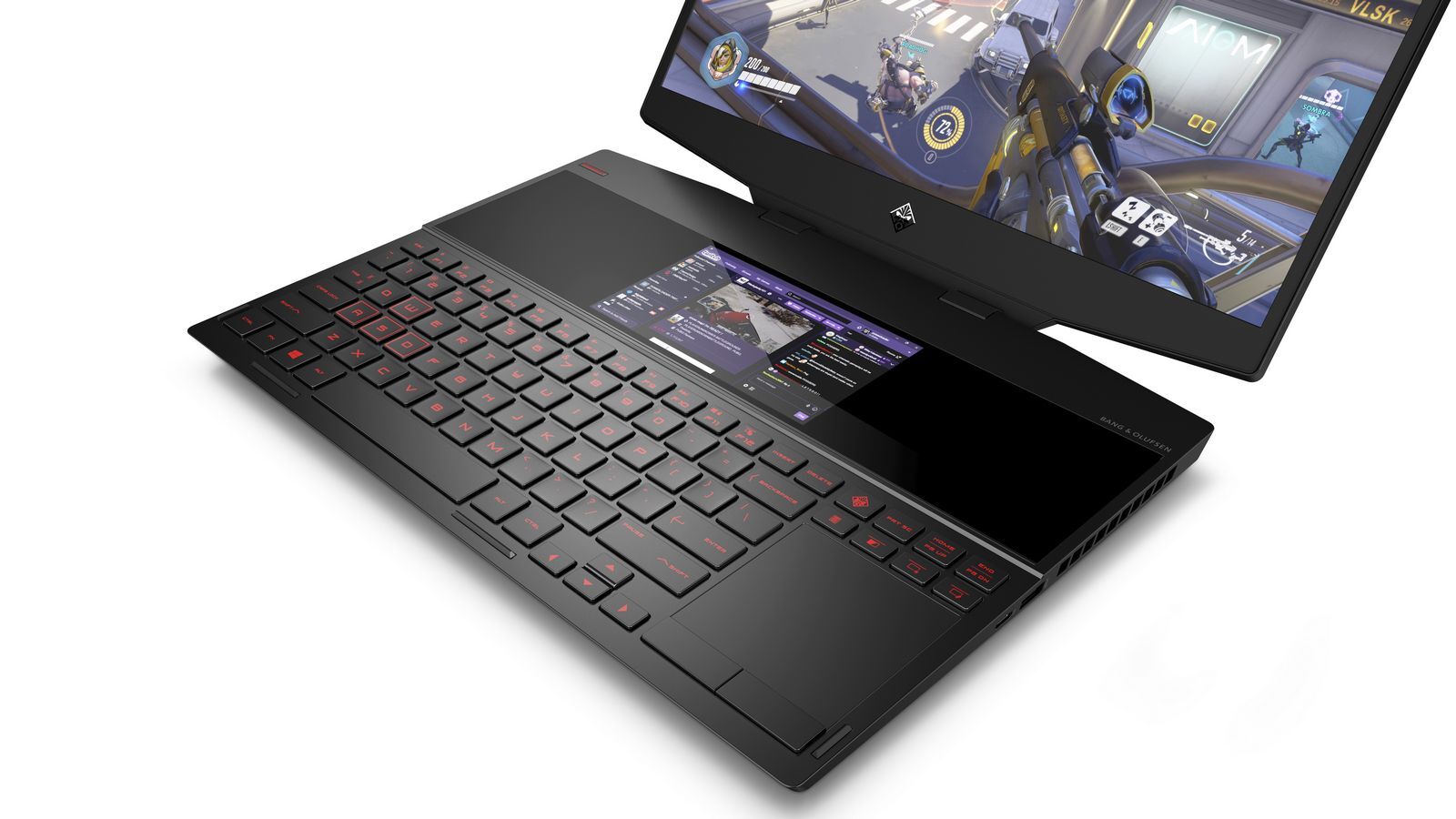 This device is designed for gamers who use smartphones, communicate with friends, listen to music, or watch something else when they are playing video games on the PC.
At the same time, the second screen with a resolution of 1,080 pixels can be used for games. According to HP, it can be used to keep records, or for other links that the player needs.
In it you can see the map of the space where the game takes place, monitor the location of the player's location, or the preview angle if this is foreseen by the developer of the game.
Through the touchscreen, you can also control the various game settings as well as the ratings that are given to it.
As the specs are concerned, Omen X 2S packs all the features a gaming laptop needs. It features up to 9th-generation Intel Core-i9 8-core CPU (with 5 GHz overclocking), 32 GB of RAM, NVIDIA GeForce RTX 2080 Max-Q GPU and the optional Intel Optane storage.
It is reported that HP will launch Omen X 2S next month, at a price of $2,099.
[td_block_11 category_id="3″ limit="1″ td_filter_default_txt="" tdc_css=""][td_block_ad_box spot_id="custom_ad_3″ tdc_css=""]