HP EliteBook laptops are designed for practicality rather than advanced functionality
The company yesterday unveiled new updated models with some mandatory updates such as the 10th generation Intel Core processors and AMD Ryzen Pro 4000 series. Two laptops from this line are the ones that stand out the most: EliteBook x360 1030 G7 and 1040 G7. They fall into the category of convertible devices that can be used as laptops but also tablets promising 5G technology and battery life up to 29 hours according to the company.
[td_block_ad_box spot_id="custom_ad_2″]
All models have a new redesigned keyboard which is quieter and a webcam which worries privacy the most. The convertible x360 models have a smaller design compared to their predecessors.
HP EliteBook X360 1040 G7
No other laptop better represents the innovative business value and potential of HP laptops than the EliteBook X360 1040 G7 and EliteBook x360 1030 G7 models. They are the most expensive and the most complete in terms of what they can do.
x360 1040 G7 has a 14-inch screen while x360 1030 G7 has a 13-inch screen. They are essentially the same except for the screen size. EliteBook x360 1040 G7 has an aluminum design with a thickness of 1.5cm and a weight of 1.2 kg. HP says that laptops have a smaller screen frame than any other business laptop.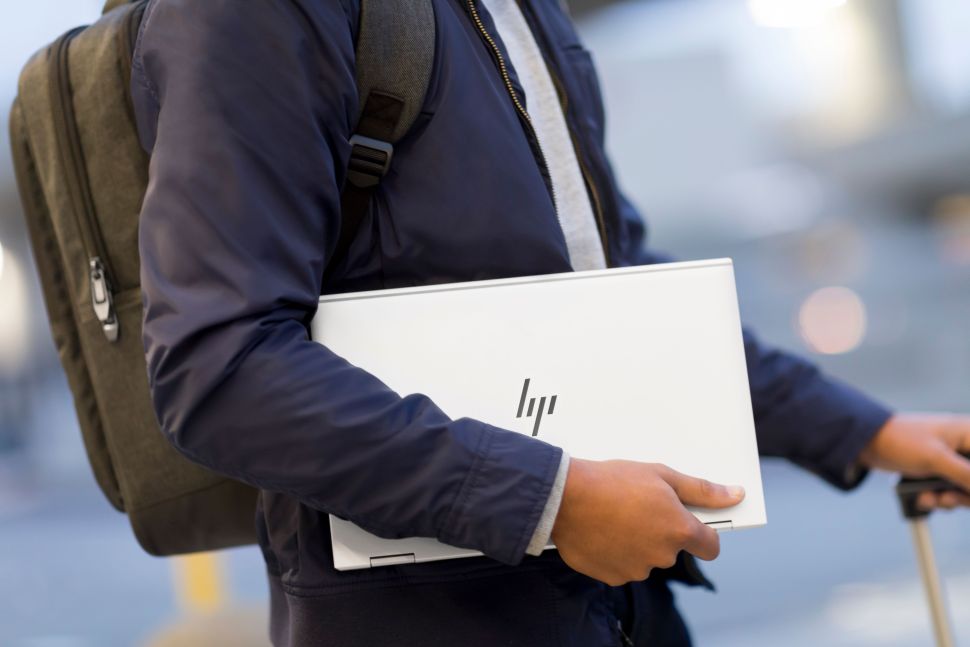 The 14-inch screen can be equipped with a 1080p or 4K touch panel. The 1080p variant saves a lot of money and has a brightness of 400 nits otherwise 550 nits on the 4K panel.
Inside they hides an Intel Core 10-Gen processor up to Core i7-10810U with RAM up to 32GB and SSD M.2 up to 2TB. A fingerprint sensor is hidden on the keyboard along with a privacy button. Including 5G technology.
HP EliteBook 855 G7
The next laptop unveiled belongs to the mid-range and what makes it special is the AMD Ryzen Pro 4000 series processor. These processors were introduced by AMD just a few weeks ago.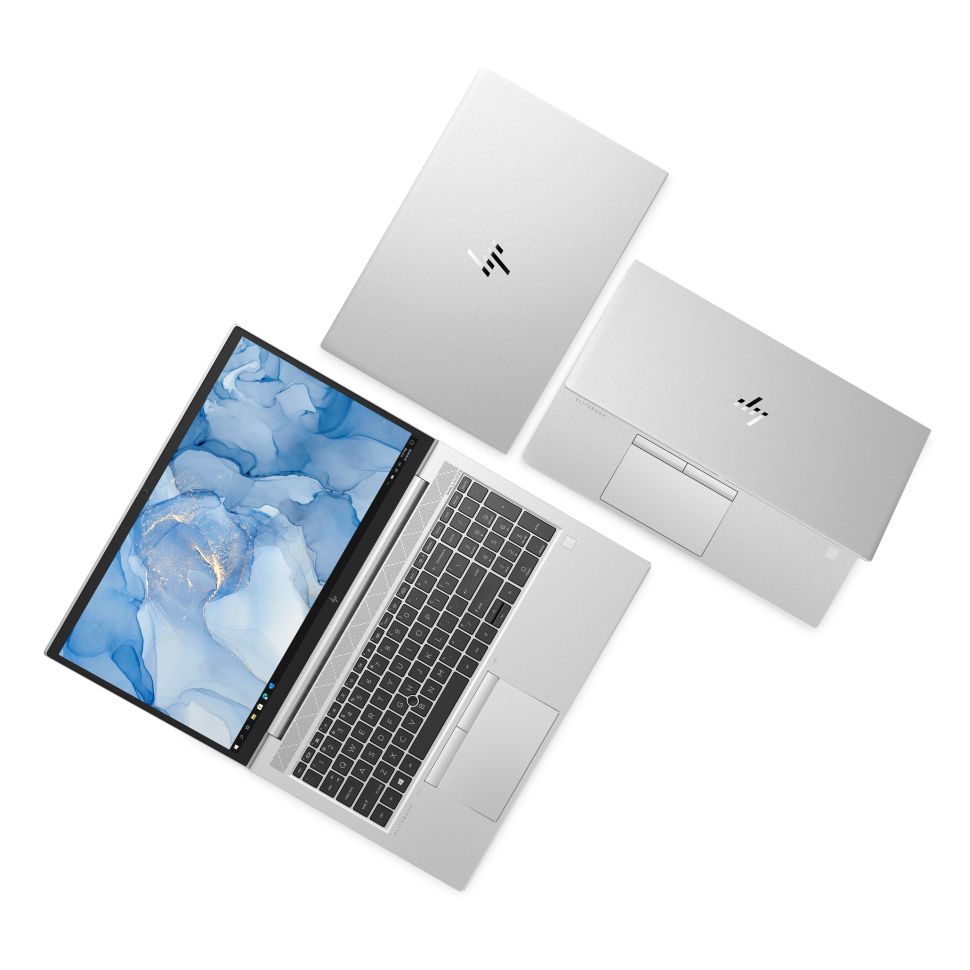 Specifically, the EliteBook 855 G7 has an AMD Ryzen 7 Pro 4750U processor with 32GB of RAM and 1TB SSD. The 15.6-inch screen has a 1080p panel with a brightness of 250 or 500 nits. The EliteBook G7 is 1.77cm thick and weighs 1.67kg.
There are advanced options like the 1000 series with fingerprint scanner, privacy camera but only 4G LTE connectivity. The laptop goes on sale in August along with the 835 G7 and 845 G7 subvariants.
The EliteBook 850 G6 is 2cm thick and weighs 1.76 kilograms. It has a screen that covers 87% of the panel and a thin frame at the bottom and top of it. With a size of 15.60 inches, the screen is a 1080p panel.
HP will equip the laptop with processors up to Core i7-10810U, up to 64GB RAM and 1TB PCIe m.2 SSD.
Finally the EliteBook 850 G7 has Nvidia GeForce MX250 graphics card. It goes on sale in June with a starting price of $1,399.
[td_block_11 category_id="3″ limit="1″ td_filter_default_txt="" tdc_css=""][td_block_ad_box spot_id="custom_ad_3″ tdc_css=""]