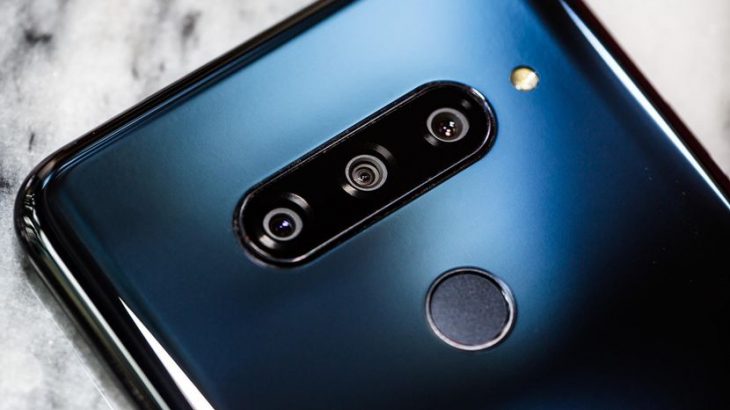 LG will postpone the launch of the first 5G device, the LG V50 ThinQ phone in South Korea. On an official stand, the company said it would push its debut to focus on the "completion" of the phone that had to arrive on April 19th.
[td_block_ad_box spot_id="custom_ad_2″ tdc_css=""]
LG added that it was working closely with Qualcomm and South Korean mobile operators to improve the 5G experience. The debut date will confirm at a second notice the company said.
South Korea's 5G Network was launched on April 3 a few hours before the US Verizon network was launched on the same day.
Verizon criticized the debut she saw as a 5G phone ad for a small number of celebrities.
The network was unavailable until April 5th when the Samsung Galaxy S10 5G went on sale.
It is not known what it means to postpone LG's 5G phone to the rest of the world.
[td_block_11 category_id="3″ limit="1″ td_filter_default_txt="" tdc_css=""][td_block_ad_box spot_id="custom_ad_3″ tdc_css=""]