In an official statement, Samsung has announced that the Galaxy S10 5G will be released tomorrow. The device will be an exclusive one in South Korea, but Bloomberg has revealed that the first orders in the US begin on April 18 and launch on May 16 – industry expert @EvLeaks agrees.
[td_block_ad_box spot_id="custom_ad_2″]
Thus, it will be the first smartphone in the 5G market and will launch on Verizon's 5G network. Verizon claims that 5G will bring speed "20 times faster than 4G LTE".
The screen is a 6.7 inches (Galaxy S10 Plus is 6.4 inches), has future generation storage that is twice as fast as the Galaxy S10 and the other RAM that is smaller and more energy efficient.
This allows the device to fit with a massive 4,500 mAh battery (Galaxy S10 Plus – 4,100 mAh, Galaxy S10 – 3,500 mAh) and fill faster.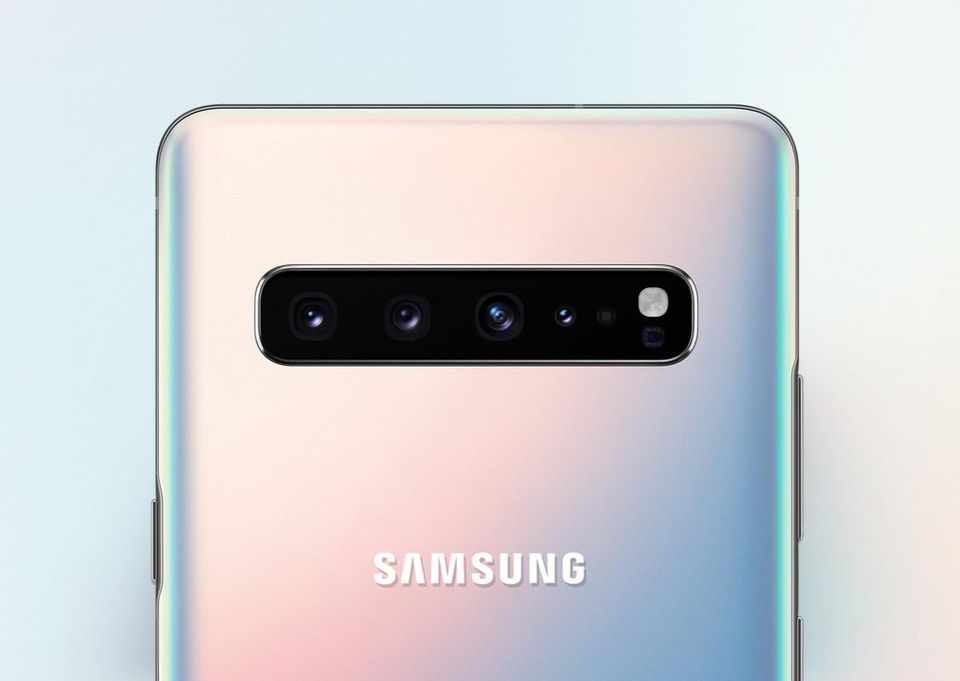 And maybe the best of all, the price is not as crazy as you might think.
In South Korea, the Galaxy S10 5G will start at 1.39M won ($1,230 – 256GB), which is approximately at the same price as the 1TB Galaxy S10 Plus, rising to 1.55M won ($1,360-512GB).
[td_block_11 category_id="3″ limit="1″ td_filter_default_txt="" tdc_css=""][td_block_ad_box spot_id="custom_ad_3″ tdc_css=""]