The computer maker unveiled some work laptops that benefit from the latest Intel hardware advantages.
In addition to their performance, these chips also feature Wi-Fi 6. The star is definitely the Zbook models Zbook 14u 14-inch and 15.6-inch ZBook 15u with four core 1.8Ghz Core i7 processors, 32GB of RAM and Radeon Pro WX 3200 graphics.
These graphics offer 50% more performance especially in 3D modeling. Model 14 is considered by the company as the world's thinner notebook with only 1.8cm.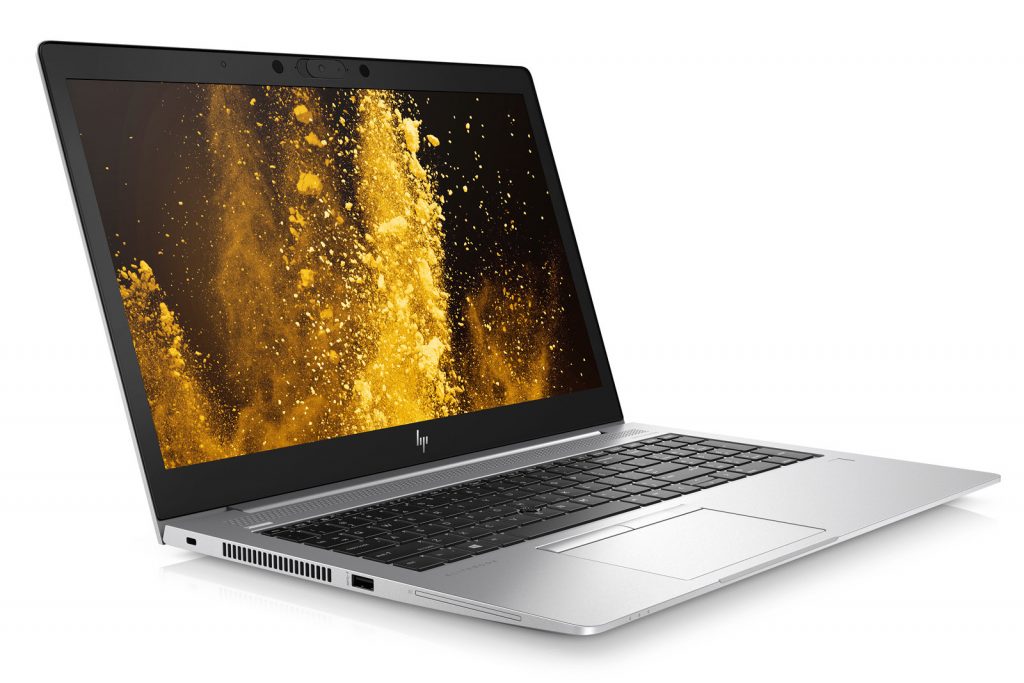 The optional 14u display can reach a brightness of 600 nits while 1080p at 950 nits. The 15-inch 1080p panel has a brightness of 700 nits.
The rest of the line is for everyday users. The 13-inch EliteBook 830, 14-inch EliteBook 840 and 15-inch EliteBook 850 with the same processors and Radeon RX 550 graphics are refreshed.
These models can be configured with LTE gigabytes. Zbook models come out on sale in May 27th.
In addition to laptops HP also introduced a 31.5-inch 2,560 × 1440-pixel monitor with USB-C, HMDI and DisplayPort ports.
iPhones are delicate creations of the famed Apple store, and whoever owns it knows they can't throw it around like how people usually throw...