A few days ago Samsung revealed Exynos 980, the company's first processor with a built-in 5G modem.
In February, Qualcomm also revealed that it is developing a mobile platform with integrated 5G.
Today at the IFA 2019 Technology Fair, Huawei unveiled the Kirin 990 5G and calls it the first 5G processor in the industry. The new chip comes with radio technology that will prepare a host of future-standard devices even though Huawei still does not offer mmWave support.
Past 5G chips needed a separate modem. Qualcomm Snapdragon 855, for example, is compatible with the 5G X50 modem but had a built-in LTE X24 model.
But this race in 5G would not make sense until more networks and devices were widely available, though this fact is not stopping companies from making statements.
Kirin 990 5G is a 7-nanometer chip with eight cores and has 10.3 billion transistors. It uses two large cores, two medium and four small ones to optimize the performance of several applications simultaneously at speeds of 2.86Ghz, 2.36Ghz and 1.95Ghz respectively.
990 5G also has a 16-core Mali G76 graphics card providing enough power for video games. But Huawei demands attention on 5G and Artificial Intelligence. The company says the Kirin 990 5G can reach speeds of up to 2.3Gbps in download and 1.25Gbps in upload.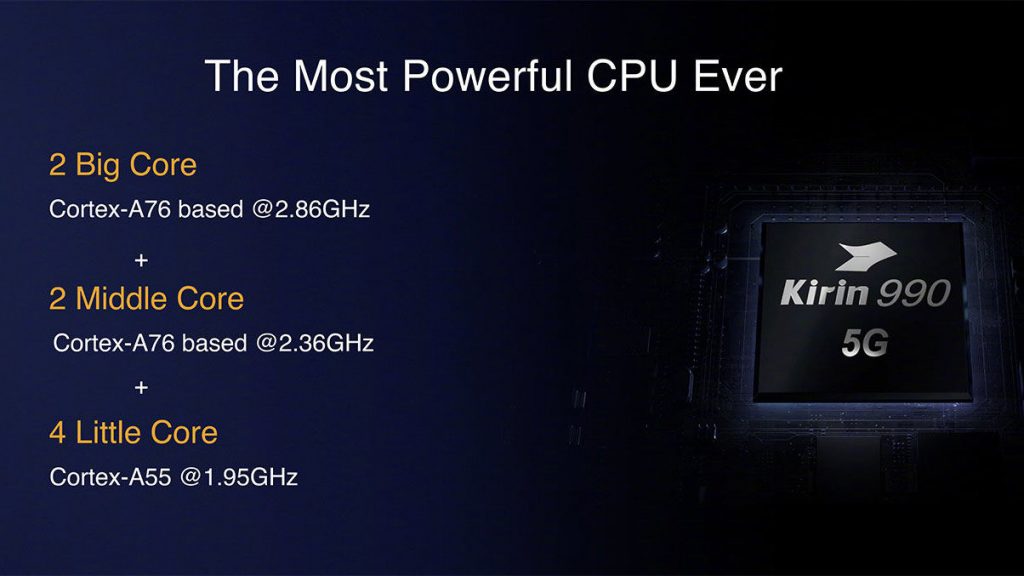 By comparison, the 5G Snapdragon X55 modem can reach up to 7Gbps because Qualcomm supports mmWave technology and Huawei no. Qualcomm has not yet introduced a 5G integrated processor.
Kirin 990 5G neural processor can be used for tasks like voice and face recognition. The processor also includes a 5th generation image processor. Kirin 990 5G is expected to be unveiled at the company's next flagship and until we see it on a real device it will be difficult to see its benefits.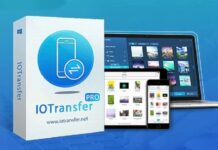 The multimedia content management system of iPhone and iPad is not impeccable, and the management of photos, videos, music and other elements through iTunes...