Every year, intrepid technologists at sites like iFixit and TechInsights do hands-on analysis on the newest smartphones, which examine the different parts that make up these phones.
[td_block_ad_box spot_id="custom_ad_2″]
While these may not give a complete picture of the costs, but they go to far.
According to a recent analysis by TechInsights and NBC News, the 6.5-inch screen on the Iphone 11 Pro Max it costs to Apple $66.50 while the battery costs about $10.50. 
The triple camera module cost about $73.50. The rest of the phone – the processor, modem and memory cost about $159.
And a variety of sensors, wires, PCBs, etc. It cost about $181.
Total cost? About $490.50, TechInsights said.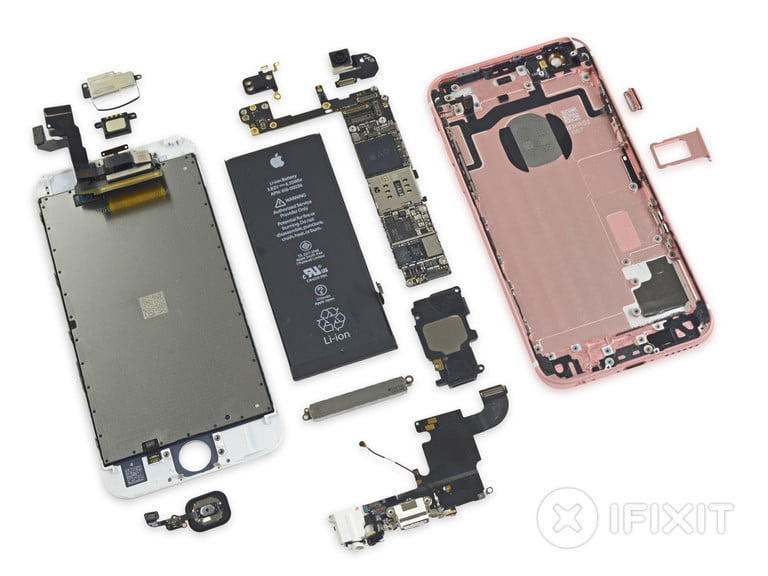 [td_block_11 category_id="3″ limit="1″ td_filter_default_txt=""][td_block_ad_box spot_id="custom_ad_3″]