Losing a smartphone is something unpredictable and unmanageable. At least this has happened to all of us, so we understand the panic we hear when we lose it. This is because we have a lot of valuable information inside us, but what we forget is that these data are often very sensitive, and in the wrong hands can cause more problems.
But What to do when you lose your Android phone?
[td_block_ad_box spot_id="custom_ad_2″]
At the moment of losing the phone as a logical solution, we think to find the lost phone instantly, but what we really need to do is not waste time and ask Google.
> Check Out: How to Hide Data, Applications, Photos, and Documents on Android
Here's what to do instantly when you lose an Android smartphone: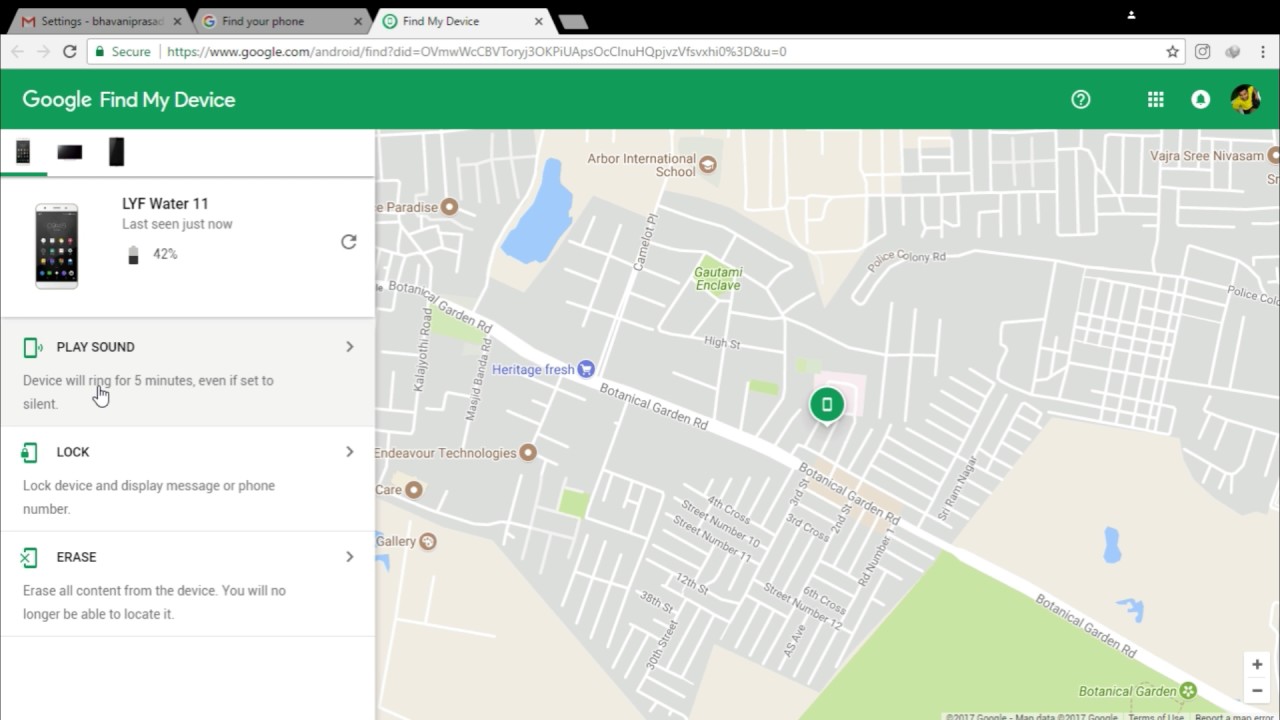 Type Find my phone on Google on any device that is connected to the Internet.
Sign in with your Google account. But be careful, you need to log in with the same account you were connected to on the missed smartphone.
Google will immediately show you the location of your smartphone.
After the Find my phone function, your Android smartphone is detected but needs to find its physical location, so click on the Play Sound function that will send the ringtone to your smartphone for 5 minutes without interruption even if you have it without voice.
But there are times that your phone may have fallen into the wrong hands, and maybe phone call may be not very smart solution. So if your phone is stolen, you should close the remote app without letting anyone enter your smartphone.
> Check Out: How to make your Android smartphone faster (5 Tips)
Here's what steps you need to follow in order to lock your android phone remotely: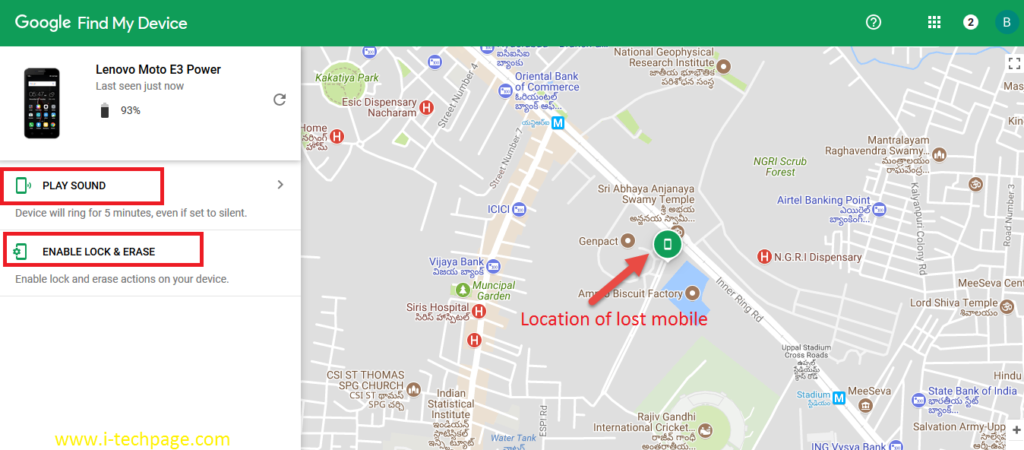 Go to the website android.com/find and sign in to your Google account.
If you have more than one android device, click on the Lost Device function located up on the page.
If your lost device has more than one user profile, select the main profile to log in.
Sometimes your device can not be found immediately, but at least Google can tell you where your smartphone was last.
If you click the Enable lock & erase function, you can lock your phone remotely. With the enable lock feature, you can put a smartphone password or smartphone even if it does not have an existing one.
If you choose to click on the delete function, you will delete any information inside your phone without going back. Carefully, after you click this command, you can no longer use Find my device.
The Find My Phone function only works with active internet connections, and the smartphone must be turned on.
Here are some of the tips you can follow in order to be in control when it will happen to lose your phone:
You must always be singed-in with your google account

Your phone must have the internet or have the WiFi connection open
You must be visible on Google Play

Keep your location on

Always keep the Find My Device turned on
[td_block_11 category_id="3″ limit="1″ td_filter_default_txt="" tdc_css=""][td_block_ad_box spot_id="custom_ad_3″ tdc_css=""]