The "Seventh" has undergone major style changes and some important technological improvements, and BMW introduced it through the M760Li xDriver model to be on top of the offer.
[td_block_ad_box spot_id="custom_ad_2″]
First of all, a massive frontal mask is dominated by a 40% larger "kidney" that leaves a stronger visual impression. On the mask, there is a change in design, while the arms became "muscular."
However, BMW has also presented a revised version of the V8 with 4.4 liters with 530 horsepower and 750 Nm, which is for 80 horsepower more than before. In the new 750i xDrive, the new V8 allows acceleration from 0 to 100 km/h in just 3.9 seconds.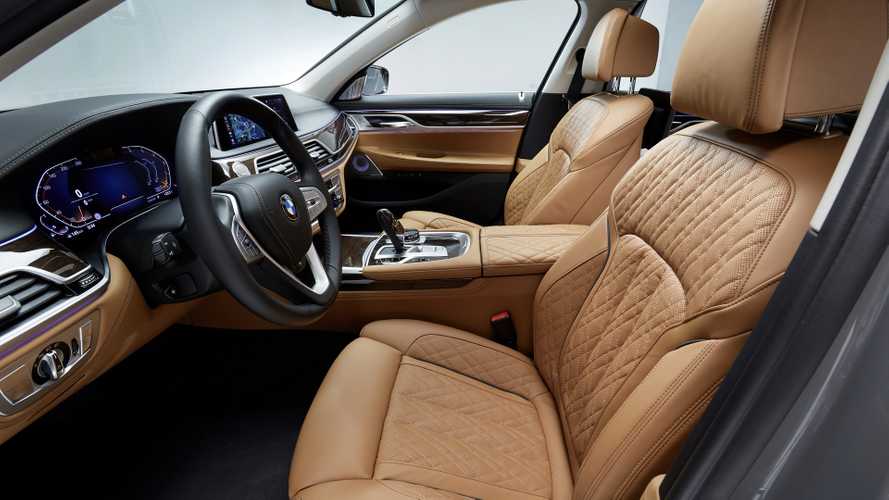 The new 7 Series will also be offered with a hybrid technology that combines 280 horsepower with six cylinders with an engine of 115 horsepower.
In the combined system, they develop 395 horsepower, accelerating from zero to 100 km for 4.9 seconds, while BMW has not yet announced the availability of autonomy for the lithium-ion battery with power.
The new 7 Series will be available in April's sales shops and will be available in five different specifications, four of which are four-axle engines and one with the latest axles. The initial price will be known when the car will be sold
[td_block_11 category_id="3″ limit="1″ td_filter_default_txt="" tdc_css=""][td_block_ad_box spot_id="custom_ad_3″ tdc_css=""]