How would be able AMD to create a third successful Ryzen 9 processor? Last year it was clear that the company had brought a real challenge to Intel especially in video game performance. With the new Zen 3 architecture, AMD went the illustrations once again to create a processor and platform which is more efficient. The company even got more turbo frequencies and 19% more (IPC) showing real performance.
[td_block_ad_box spot_id="custom_ad_2″]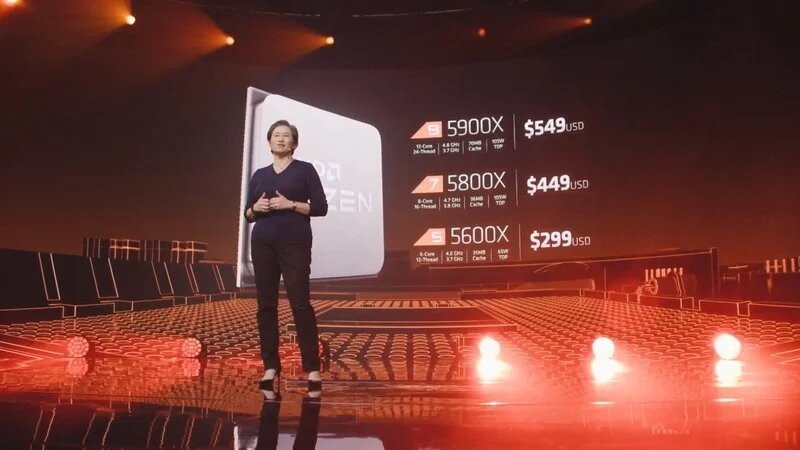 The Ryzen 9 5900X debuts on 15 November is a 12-core 24 threads chip with 4.8Ghz turbo frequency, 64MB L3 Cache and 105-watt thermal design. AMD says the 5900X offers 26% more gaming performance than the Zen 2. Specifically, it has increased performance per core where AMD has faced difficulties. The company says it is the first processor to go beyond 600 points in the Cinebenc R20 1T benchmarks with 631 points. The Core i9-10900K processor scores 544 points even though it has a higher frequency.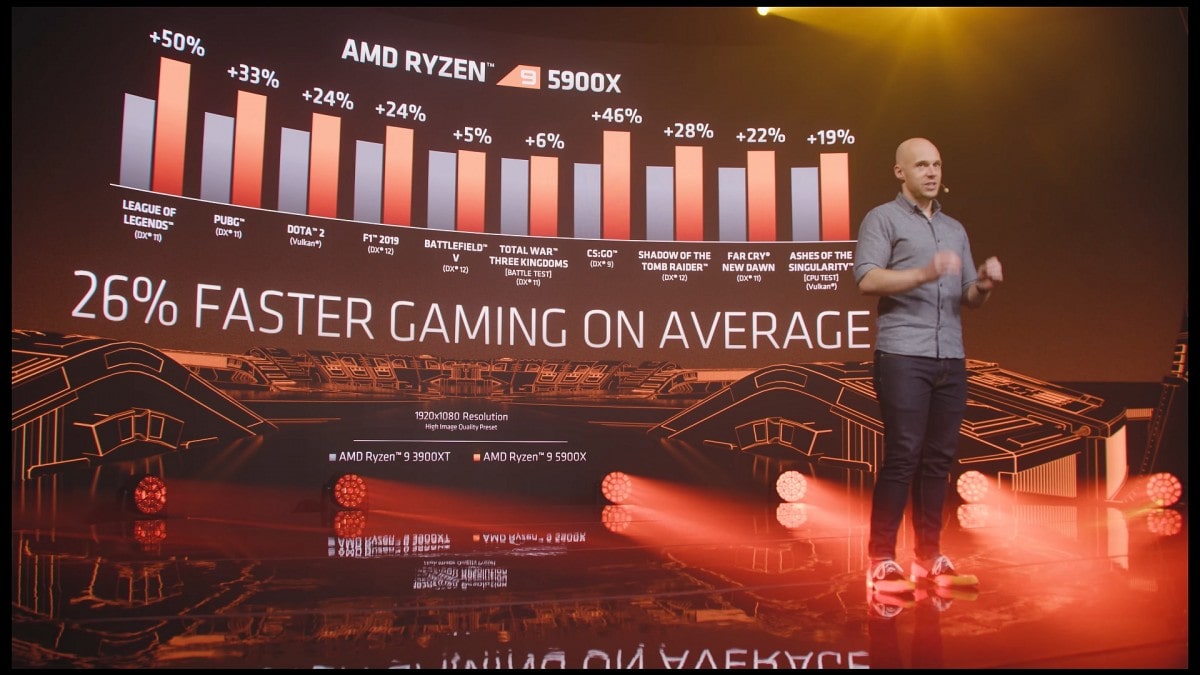 The rest of the 5000 line is a model Ryzen 5800X with 8 cores and one with 6 cores the Ryzen 5600X that sell for $449 and $299 respectively.
Lastly, the company had maintained a surprise, the Ryzen 5950X model with 16 cores and 32 threads as well as 4.9Ghz turbo frequency while maintaining the same thermal design of 105-watt starting at $799. It is the ideal solution for those who want the performance of a Threadripper but at a much lower cost.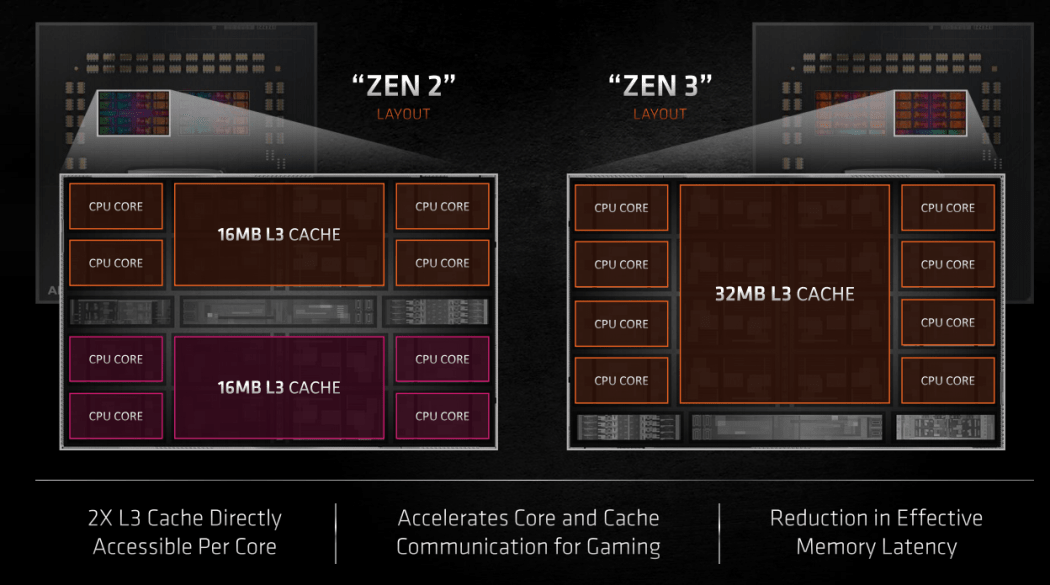 What makes Zen 3 special? Redesigned design creating a unified 8-core complex that reduces instruction delays and allows cores to reach the processor L3 Cache itself. The results of this design will be felt mainly in games and their online streaming like Twitch. Overall Zen 3 is 24% faster than Zen 2 and 2.4 times faster than Zen 1. AMD said the company is currently working on the Zen 4 5-nanometer architecture.