4 Property Investing Tips And Advice For Beginners
Are you interested in property investing? If so, you're not alone. Property investing is a great way to generate income and build wealth over time. This blog post provides four tips and advice for beginners looking to enter the world of property investing.
Understand property funds
Before starting property investing, it's essential to understand how a property fund works. A property fund is an investment vehicle that pools money from multiple investors and invests in real estate. This fund typically offers diversification benefits, as the money is spread over several properties. Additionally, the fund manager will manage the fund's day-to-day operations, allowing you to benefit from their experience and expertise. But there are also unlisted property funds that have a higher degree of risk, so be sure to do your research before investing. These are funds that only expert investors should consider because they already know what they're getting into and understand the risks involved.
Research the market
Once you understand property funds better, it's time to start researching the real estate market. Look into different areas and neighborhoods that may offer good investment opportunities. Consider population demographics, median incomes, and local amenities like schools, shops, and transportation. Population trends are also essential, as they can help you estimate future market values. Additionally, research the rental rates for a particular area and get an idea of how much potential income you could make from renting a property. This information will help you identify properties with good return on investment (ROI) potential. Researching the real estate market will allow you to make more informed decisions when buying a property.
Know your budget
It's essential to establish a budget before you start investing in property. Think about how much money you can spend on a property. Consider factors such as ongoing costs associated with maintenance, taxes, and other expenses. Additionally, consider financing options such as mortgages or loans to help you purchase a property. A clear budget will make narrowing your list of potential properties easier and ensure you don't overspend. It will also help ensure you don't invest more than you can afford.
Get expert advice
Finally, if you're considering investing in property, getting expert advice from a qualified financial advisor or real estate professional is vital. They can help you understand the pros and cons of different investment options and provide guidance on managing your portfolio best. Additionally, they can answer any questions you may have about the process so that you can make informed decisions throughout the entire process. For example, they can advise on whether investing in single or multiple properties is better and help you understand the tax implications of owning a rental property.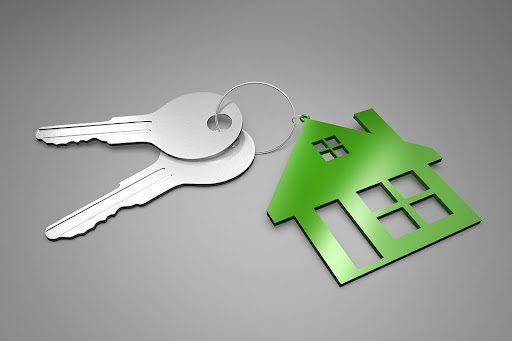 These are just some of the tips and advice for beginners who are interested in property investing. Remember to do your research, establish a budget, and get expert advice before making any decisions. Rest assured that you can get the most out of your property investments with some preparation and analysis. Good luck!