Since the beginning of the year, there have been discussions about flexible smartphones. While Samsung and LG are mostly discussed about this issue, other companies have cast their bets on the network. It seems that an unknown company may be the first in the market with this type of product, as Royole has released details for their FlexPai.
Although Royole may not have the same kind of reputation as Samsung or LG, the firm is not a small activity. Royole was created in 2012 by a group of Stanford Engineering graduates and "creates and manufactures next generation technologies and products, including advanced flexible displays, flexible sensors, and smart devices."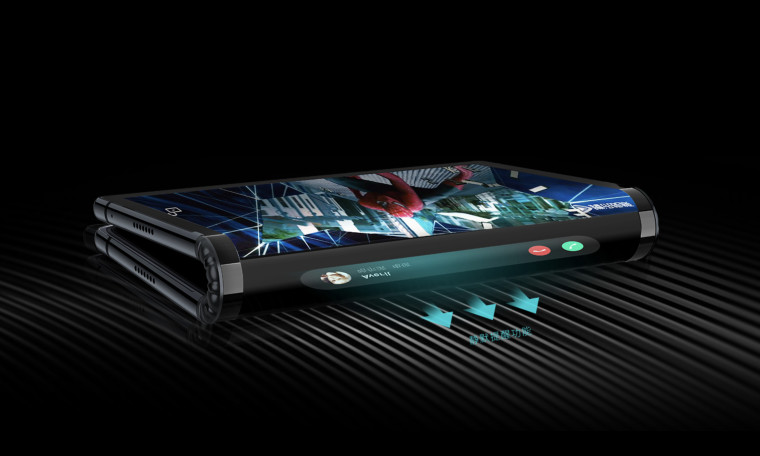 FlexPai will be powered by the Snapdragon 8150 Qualcomm processor, 6GB or 8GB of RAM, and will have 128GB, 256GB or 512GB of internal storage option with the ability to expand via microSD.
The device will use an 7.8-inch AMOLED display with a resolution of 1920 x 1440 pixels. As it is a phone, it will also have cameras with 16MP and 20MP sensors.
Regardless of whether you want to try the future of the smartphones, the prepaid charges for the device begin today in China, at $ 1,290 for the 6GB version with 128GB internal space, $ 1,435 for the 8GB RAM + 256GB and recently $ 1,865 for high version with 8GB RAM and 512GB of storage.