The sliding screen smartphone, Honor Magic 2, is here and it's all that the Samsung Galaxy S10 wants to be and more – it comes with six cameras to be precise.
The phone is officially unveiled, only for the Chinese market at this stage, and brings a package of some amazing specifications. First is the screen that is really frameless as cameras are hidden behind and slipping over when needed.
[td_block_ad_box spot_id="custom_ad_2″]
Honor Magic 2 is the super-phone with six cameras that S10 wants to be
The screen comes with AMOLED 6.39 inches and comes packed with a fingerprint reader.
But the beauty of this device comes from hidden cameras.
On the back is a triple camera, similar to the one found on the Huawei P20 Pro. In this case you get a 16MP wide angle lens, an ultra-wide 16MP angle lens, and a 24MP monochrome sensor.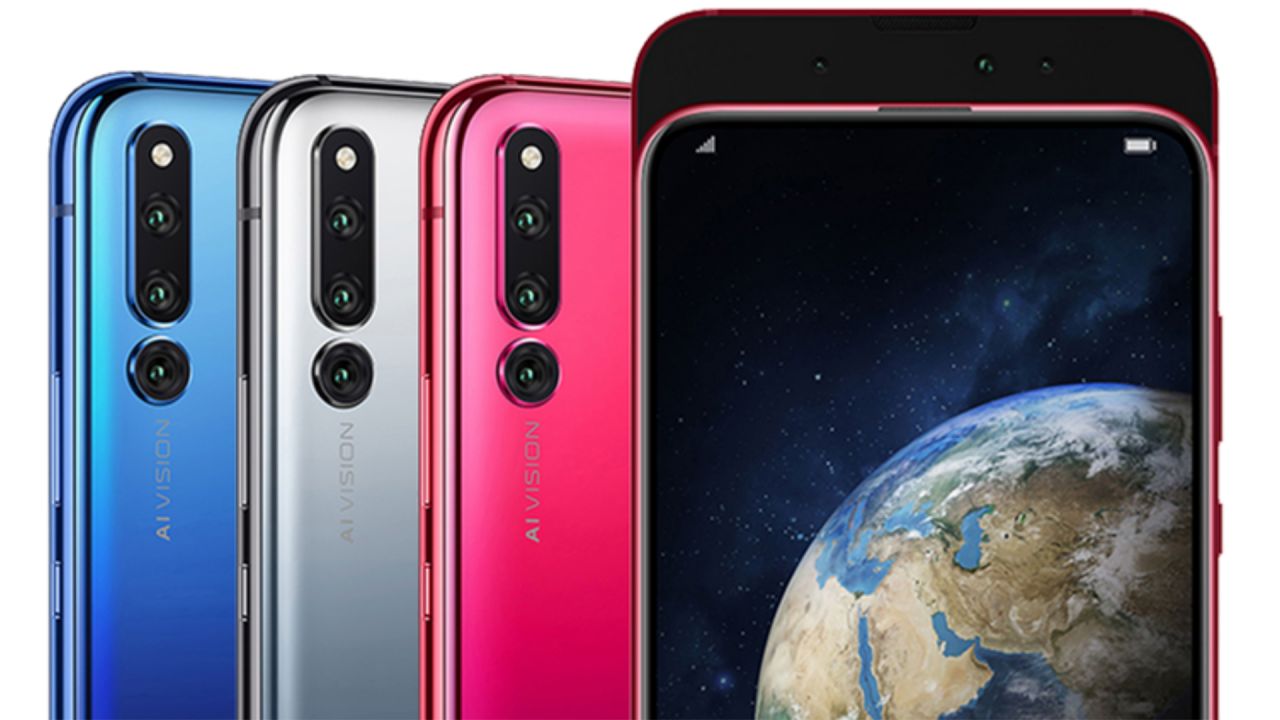 The front camera offers two lenses, 16MP and 24MP, which means the hazy background and 3D lighting effects.
The power of the handset comes from a 7nm Kirin 980 CPU processor and connects up to 8GB of RAM. This is supported by a 3,400mAh battery that can be charged quickly by a 40W power supply or using the wireless charger.
Price for these premium specifications of Honor Magic 2? While this is an exclusive price for China's market, it starts at around 425 pounds.
[td_block_11 category_id="12422″ limit="1″ td_filter_default_txt="" tdc_css=""][td_block_ad_box spot_id="custom_ad_3″ tdc_css=""]