Chinese manufacturers tend to include absurd amounts of RAM on their smartphones and Lenovo intends to be the new king with the new Lenovo Z5 Pro GT phone. The company announced the device on the Weibo social network, and will have up to 12GB of RAM.
This capacity puts it even ahead of the OnePlus 6T McLaren Edition, which was launched last week with 10GB of memory. Indeed, just like the OnePlus phone, the Z5 Pro GT seems to be inspired by fast, red lines that are placed around the phone parts, such as the camera.
Also as the OnePlus device, the Z5 Pro GT is based on a previous Z5 Pro phone, but includes some improvements. It will be one of the first phones with the Qualcomm Snapdragon 855 processor and the most expensive configuration will offer 512GB of internal storage in addition to 12GB of RAM.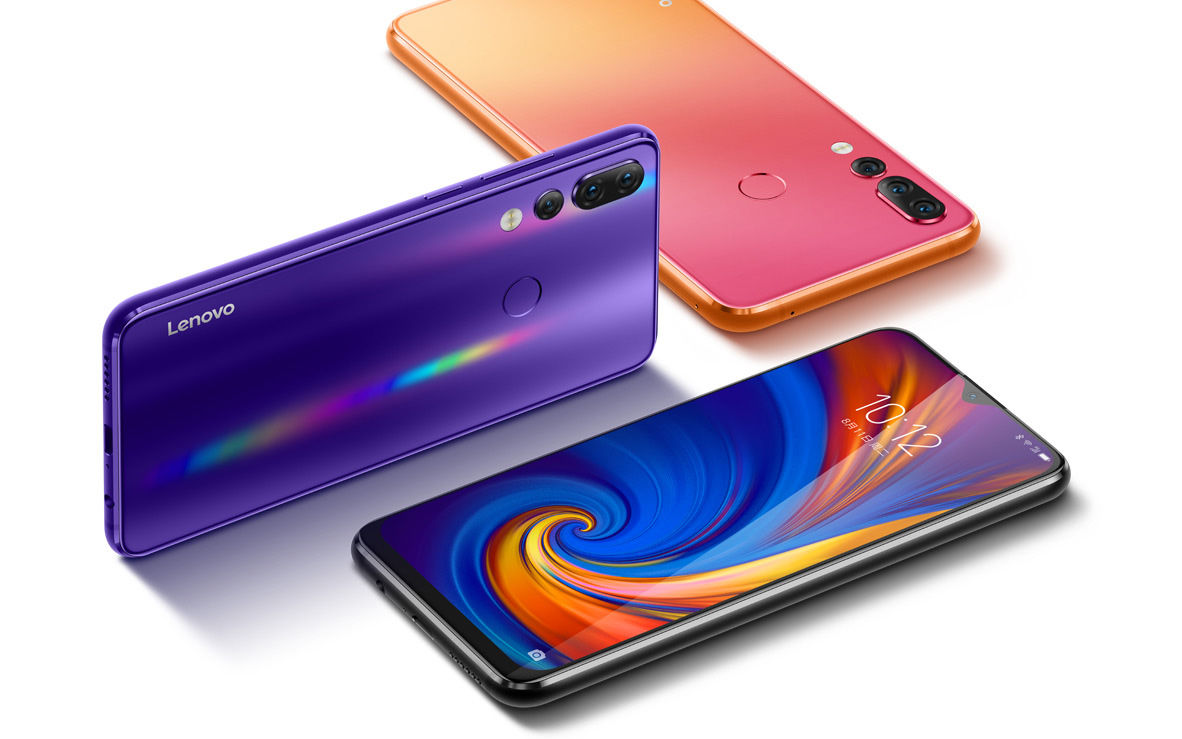 Other features lie next to the original Z5 Pro, with the same Full HD display + 6.39 inches as well as similar dual cameras on the back, even the same battery capacity.
The phone will be available for pre-order on January 15 and will be on sale in January 24th.
The Z5 Pro GT will cost $391 for the lowest model with 6GB of RAM and 64GB of storage.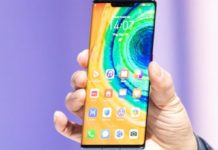 Huawei's party may have been marred by US sanctions, but the company still had something to show at its Mate 30 launch event, or...