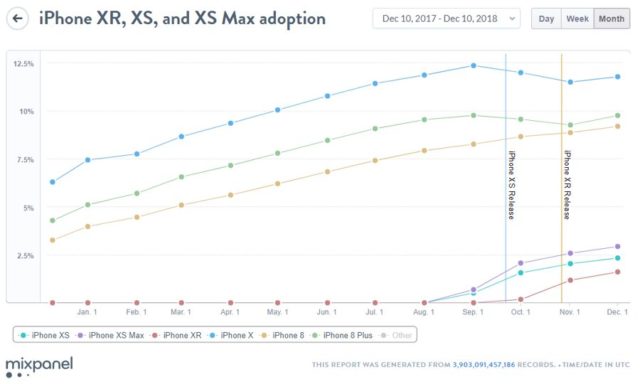 However, according to the latest data from the Mixpanel (via 9to5Mac), iPhone's poor sales reports prove to be true.
As you can see in the graph above, the main graphs belong to iPhone 8, 8 Plus and X, while the latter three are those of the iPhone Xs, Xs Max and XR.
The market-adjusted difference is clear and the gap is quite large. This becomes more apparent when comparing iPhone 8, 8 Plus and X with iPhone 7 and 7 Plus, where it can be seen that iPhone X actually reaches iPhone 2016 in terms of adoption.
2018 iPhones have been on sale for only 2-3 months and judging by the growing trend in the chart, it is highly likely that market adaptation will increase but if it could overtake last year's models it is still unclear.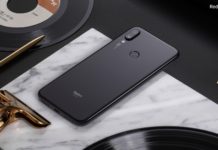 Despite this premium specific, it is a product under the brand name Redmi called Redmi Note 7.As for the design, it looks very similar...