iPhone 11 Pro
This year was the year of innovations for Apple.You can not deny tha once you have thinked of buying an iphone from the last models.Even though the prices of Iphones are really high it seems to attrack people's  attention.With new features cameras ,new batery life and etc maybe iphone 11  will take your heart this Valentine! In this article we will show you why to buy iphone 11 Pro?
Fit and finish
The iPhone 11 Pro employs the use of stainless steel for its outer band, which not only looks more premium but is also significantly better at resisting damage resulting from drops and dings. More importantly, for those looking to go case-less, the stainless steel band is much less slippery than the color-matched anodized aluminum band found on the iPhone 11.It has colours for every character lightly or black.You can choos your memore from 64 GB to 512 GB,depens on the type of fact why you are using it.
Telephoto Lens 
While the telephoto lens is decidedly less impactful than the ultra-wide lens, it's one of the primary features that separates the iPhone 11 Pro from the baseline edition.And people are loving this new feauture.You cant take endless photos without no limits and without loosing any detail from nature or whenever you are.One really thing that they difference iphone 11 Pro from iphone 11 is ….CAMERA!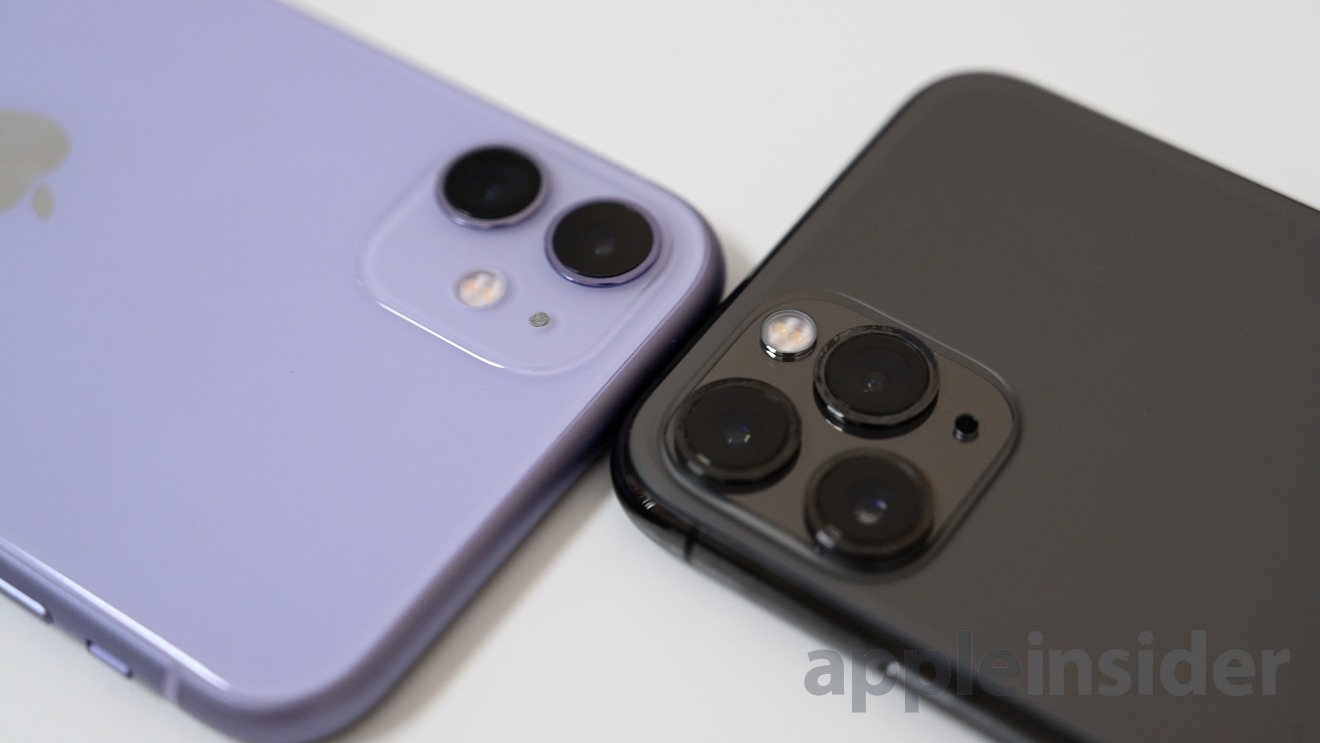 Batery Life
As We were saying this year Apple took the risk and improved batery lifes of iphones ,especially  for iphone 11 pro.The iPhone 11 Pro runs iOS 13 and is powered by a 3046mAh non-removable battery.You can stay two days or more without charging it.Also you can play video and audio without limits.But iphone  suggests you when to stop it:1.To help batery and 2.Take care of your eyes and ears.Perfect isnt it! Also you can charge it more than 50 % for like 15 minutes.
3D Touch goes bye-bye
If you're coming from an iPhone XS, you may be surprised to learn that Apple removed 3D Touch capability from its successor in iPhone . Filling in its place is Haptic Touch, which is essentially a glorified long-press shortcut, instead of a true pressure-sensitive function like 3D Touch was.
Conclusion 
If you are a fan of iPhone and take your photos seriously you better take that iPhone 11 Pro and share your great pictures with us.You wont be dissapointed from iPhone 11 Pro!
Check also –> https://www.neoadviser.com/volkswagen-golf-r/