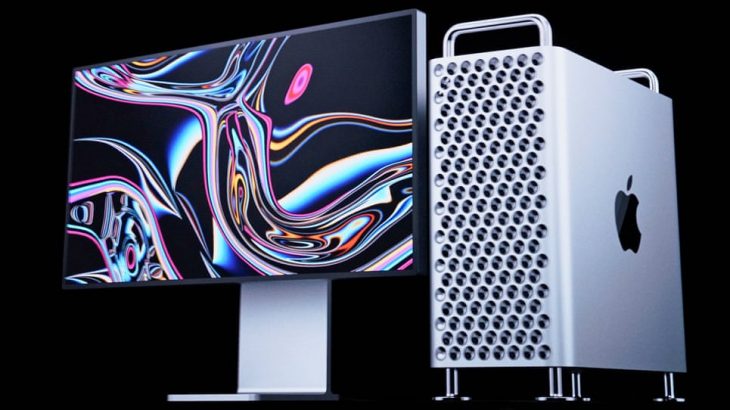 Apple has decided to end the 6-year wait, introducing a new Mac Pro computer with a starting price of $5,999. The computer comes out in the fall and comes with 28 core Intel Xeon processors, up to 1.5TB RAM and eight PCI channels along with modular configuration.
[td_block_ad_box spot_id="custom_ad_2″]
Mac Pro can also come with the MPX Module, a customized graphics system that features a couple of AMD Radeon Pro Vega II cards.
The machine has been in operation since April 2017 when Apple said it would fully rethink Mac Pro. The company hopes that with the new product will attract creators and developers who have purchased the latest version of Mac Pro launched in December 2013.
In addition, Apple also introduced a new Pro Display XDR display that costs $4,999. It has a 32-inch 6K HDR LCD panel and is designed for professional video editors who use professional monitors.
This screen offers up to 1,600 nits of brightness and is calibrated for the P3 color range and 10-bit technology. Together, the computer and monitor cost $12,000.
With that price you can buy a used and good car like the 2010 Audi S5 Coupe, the 2009 Volvo XC90 or even a 2009 BMW 135i Coupe ?.
[td_block_11 category_id="3″ limit="1″ td_filter_default_txt="" tdc_css=""][td_block_ad_box spot_id="custom_ad_3″ tdc_css=""]