The laptop-tablet brings USB-C, a very important addition that device lovers have been waiting for years.
[td_block_ad_box spot_id="custom_ad_2″ tdc_css=""]
The latest generation of Surface Pro starts at $749 and orders starts from today. The device goes on sale October 22.
Like its predecessors, the Surface consists of a 12-inch display and a stand to keep it in vertical position. It also comes with a removable keypad and a Stylus Surface Pen pencil that allows writing, drawing and note-taking.
Today the Surface Pro is the most popular 2n1 tablet in the world according to Microsoft. 75% of Fortune 500 companies buy Surface hardware. The company emphasized the creative potential of the Surface Pro and featured an artist using it in a video.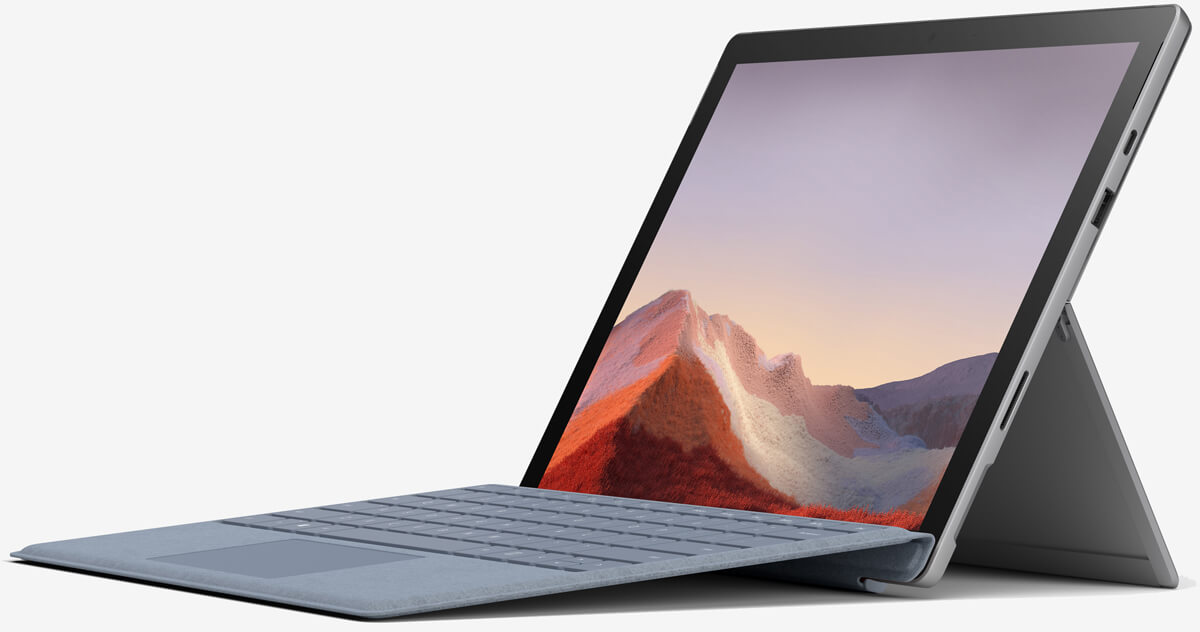 [td_block_11 category_id="3″ limit="1″ td_filter_default_txt="" tdc_css=""][td_block_ad_box spot_id="custom_ad_3″ tdc_css=""]