Season 2 of The Witcher has just begun. News like Kim Bodnia's selection to play Vesemir continues to be rumored, proving how popular the Netflix series has made The Witcher's productions in general. However The Witcher has seen other successes before coming to a streaming service, through games by CD Projekt Red and comic books by Dark Horse Comics.
[td_block_ad_box spot_id="custom_ad_2″]
Now Dark Horse will bring another series of The Witcher comics called: The Witcher: Fading Memories. They will be published in four parts, starting June 17, 2020. In Fading Memories, Geralt of Rivia will investigate a series of disappearances that have taken place in the town of Towity from monster threats.
Fading Memories is being written by Polish screenwriter Bartosz Sztybor, who is well known in the world of Comics and is being drawn by Iranian illustrator Amad Mir.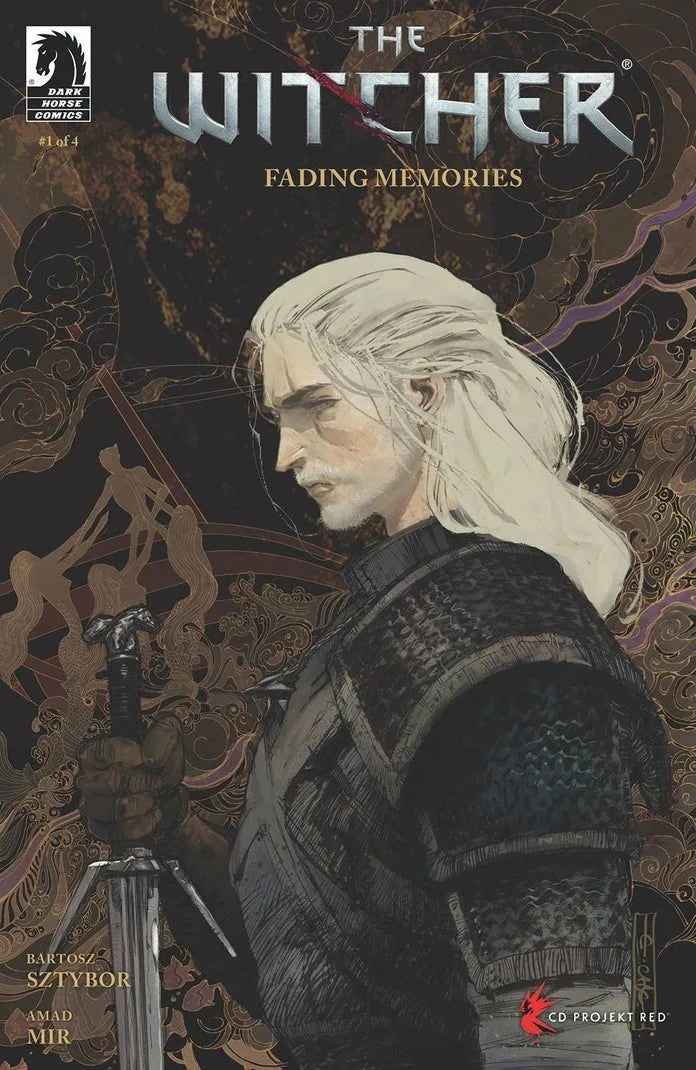 It makes a lot of sense that Dark Horse is bringing in more material related to The Witcher at the moment, most of all when considering how well the Netflix adaptation of the series has performed. The latter has dominated the internet for months, as the first season came out in December 2019. Much of this popularity has to be acknowledged thanks to the fantastic song "Toss a Coin to Your Witcher."
With a date currently awaited for the launch of Season 2 on Netflix, the Dark Horse comics, due out in the summer, will comfort the fans a little.
[td_block_11 category_id="3″ limit="1″ td_filter_default_txt="" tdc_css=""][td_block_ad_box spot_id="custom_ad_3″ tdc_css=""]