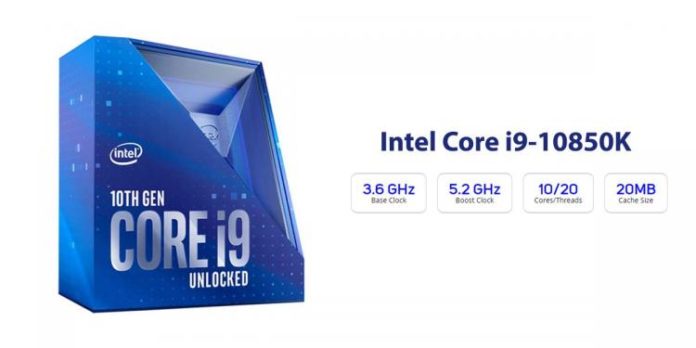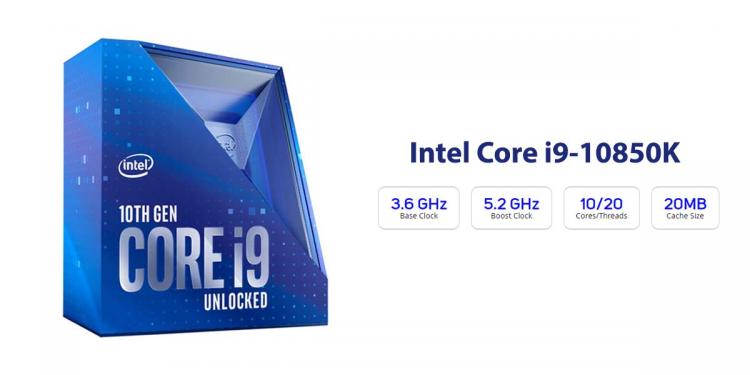 Intel introduced a new member of the Comet Lake family today, with the arrival of the Core i9-10850K model
It is a slower but more budget version of the 19 core Core i9-10900K flagship. It has a 100Mhz lower frequency than the 10900K and will be cheaper, about $35 compared to the $488 10900K.
The chip has the same flagship configuration and the same 125-watt power. According to Intel the new chip is built based on customer feedback. Critics say Intel has struggled to reach 10900K and has decided to produce slower, cheaper chips.
The company has encountered trouble in other areas as well. Recently they stated the postponement of 7-nanometer chips with another six months and production will take place only in 2022. The postponement has come as a result of a defect in the production process. Until then Intel will only produce 10-nanometer processors while AMD rivals are already well placed in the 7-nanometer segment and are preparing for the new generation.
Online money transfer has greatly impacted the movement of funds across different platforms and beyond physical borders. Better still, a business associate can send...