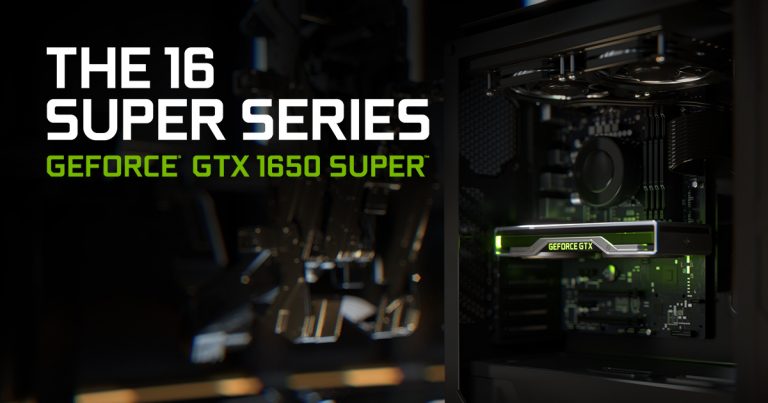 Nvidia has officially launched the GeForce GTX 1650 Super graphics card, which is projected to be a strong mid-range gaming acceleration superstar.
[td_block_ad_box spot_id="custom_ad_2″ tdc_css=""]
Preliminary results suggest that the GTX 1650 Super is 50% faster than the similar GTX 1650 model and twice as fast as the GTX 1050 positioned earlier in the same class.
The GeForce GTX 1650 Super uses a Turing-class graphics processor with 1280 CUDA executable cores and a base frequency of 1530 MHz, while in turbo mode up to 1725 MHz. It is equipped with 4 GB of GDDR6 fast video memory, and the charge is set at the 100W limit.
[td_block_11 category_id="3″ limit="1″ td_filter_default_txt="" tdc_css=""][td_block_ad_box spot_id="custom_ad_3″ tdc_css=""]