[td_block_ad_box spot_id="custom_ad_2″]
They come to succeed the RTX Quadro 8000 and 6000 series. It is not known why Nvidia did not use the Quadro branding this time. The company did not go into the details of the frequencies but you can see them as a more powerful version compared to the RTX 3080 and 3090. The A40 model is passively cooled and has a memory frequency of 14.5Gbps.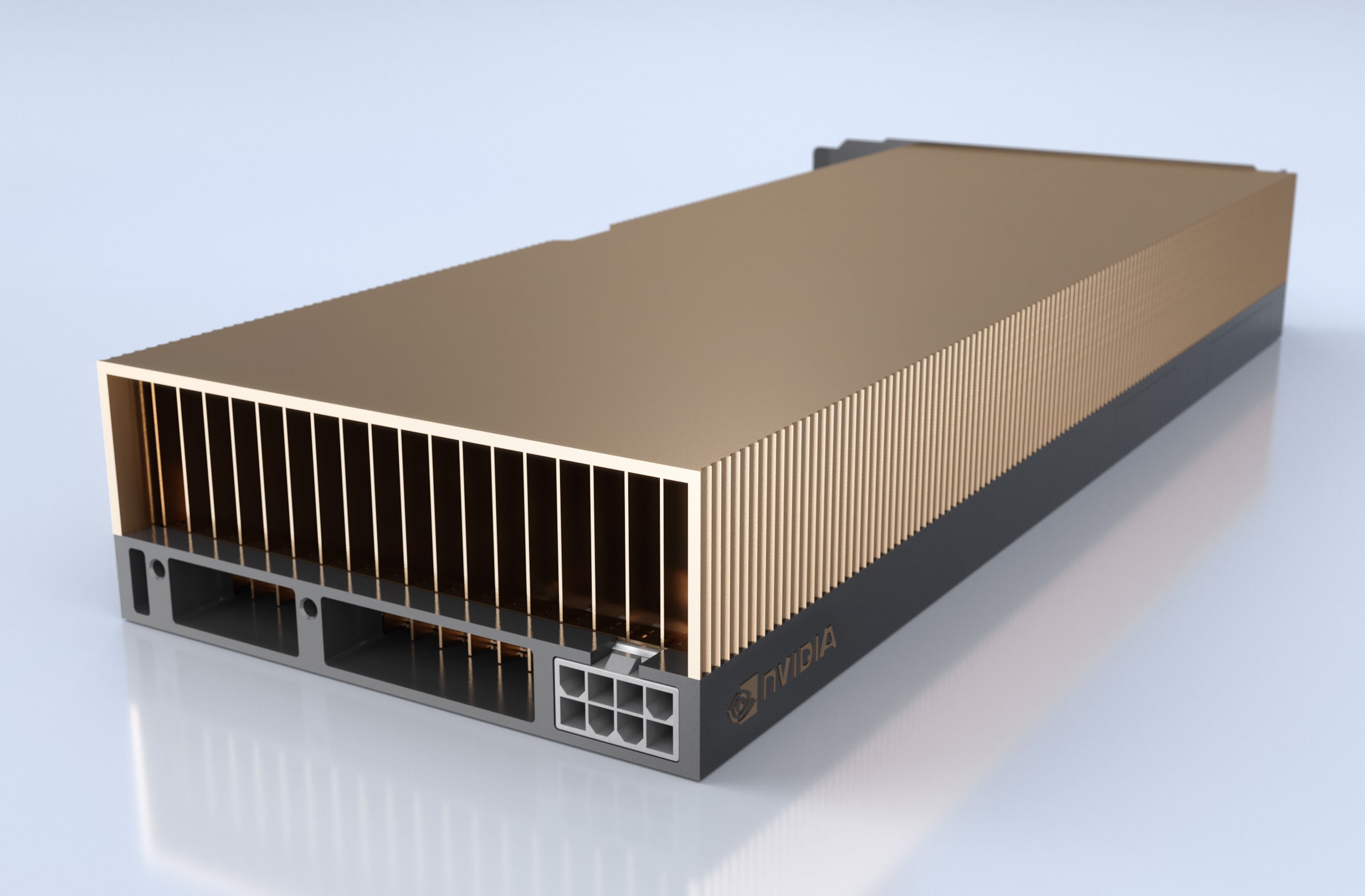 They also have slower GDDR6 RAM compared to GDDR6X. As for the RTX A6000, the company says it is twice as fast as the RTX 8000.
Normally these are not cards for consumers but are options for those seeking graphic power for professional reasons. The A40 will be a solid solution for servers. RTX A6000 will be up for sale in mid-December while the A40 next year.
[td_block_11 category_id="3″ limit="1″ td_filter_default_txt=""][td_block_ad_box spot_id="custom_ad_3″]