6 new phones starting from $110
Samsung wants to sell you a Galaxy phone and doesn't care how much you are willing to pay for one. Two foldable phones and three Galaxy S20 models cost between $1,000 and $2,000.
[td_block_ad_box spot_id="custom_ad_2″]
If these phones are inaccessible to you, then try one of the six older Galaxy S10 and Note10. They sell for $600 to $1,000. But if you want to pay even less, less than $600, Samsung introduced 6 new phones that start at $110.
Samsung's new Galaxy line features: A01, A11, A21, A51, A51 5G and A71 5G. Each model has different specifications according to the price but all come with Android and microSd cards for more memory.
Galaxy A01 & A11 ($110 – $180)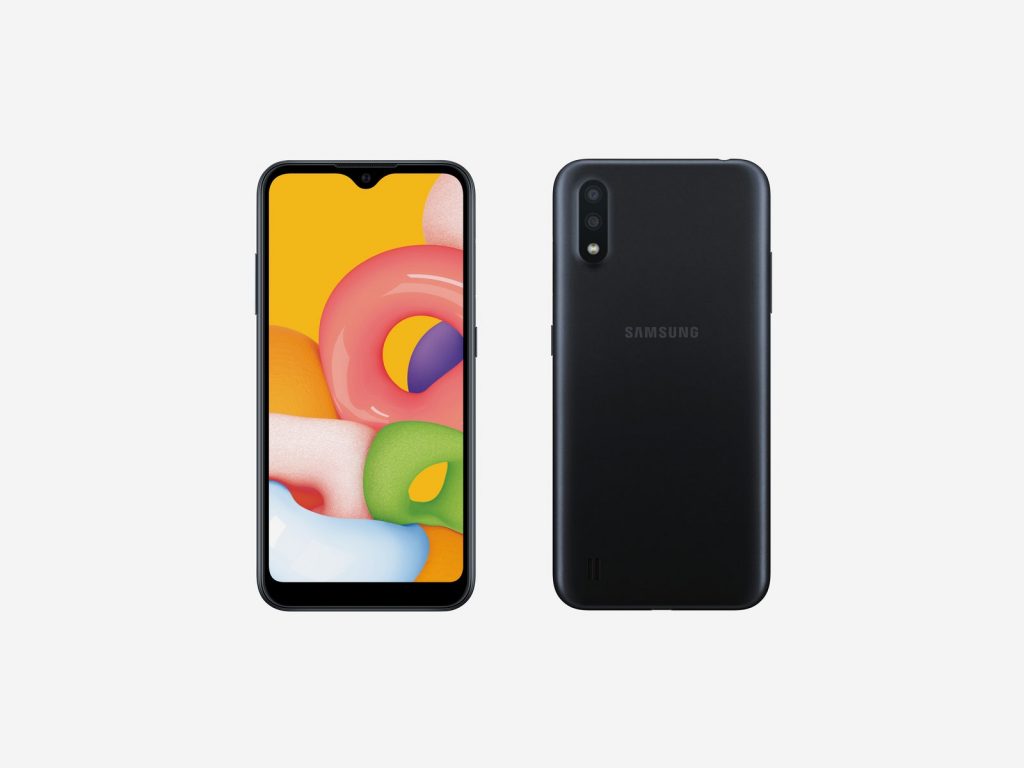 At a price of $110, the A01 is the less expensive. It has a 5.7-inch HD 720p display with a "notch" selfie camera. On the back you get a dual camera a main and a depth sensor for portrait photos.
The 3,000 mAh battery can hold in function the phone all day but does not have a fingerprint sensor. With it, you only get 2GB of RAM and 16GB of internal memory, so don't expect to encounter intense apps and games.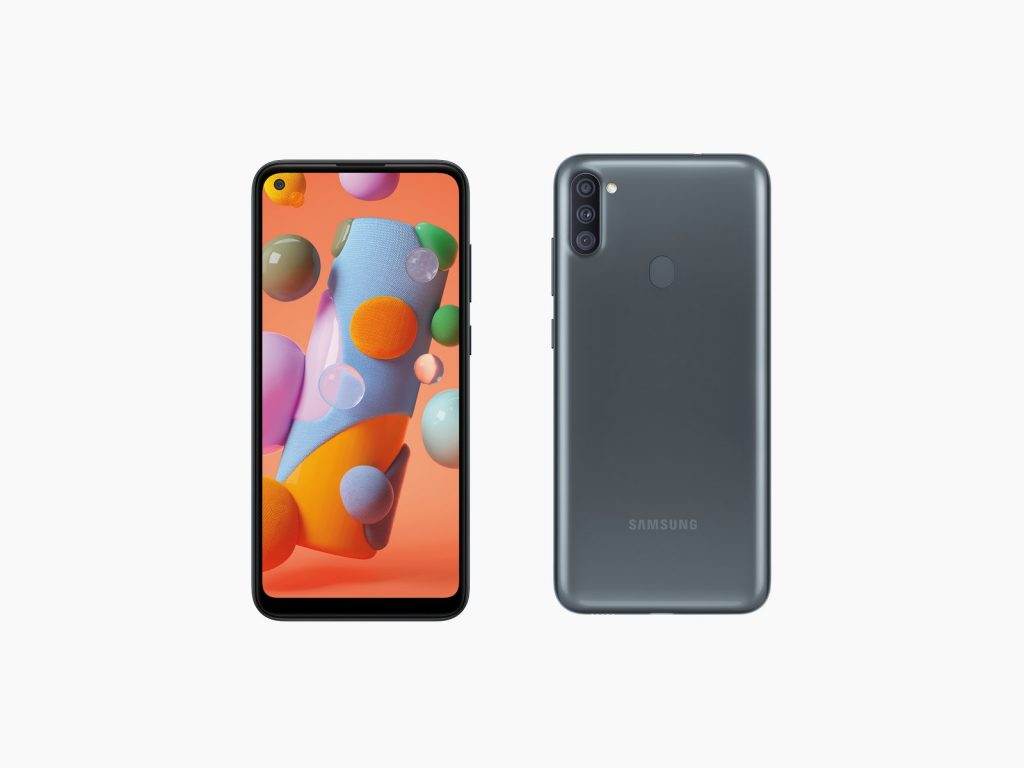 If you're looking for a bigger screen, the A11 is priced at $180. The 6.4-inch screen has a resolution of 720p and instead of a "notch" the phone has a "hole-punch" selfie camera. There's even a 5-megapixel "ultra-wide" sensor on the rear. The battery is larger than 4,000 mAh and has 32GB of memory. But you are left with 2GB of RAM however there is a fingerprint sensor.
Galaxy A21 and A51 ($250 – $400)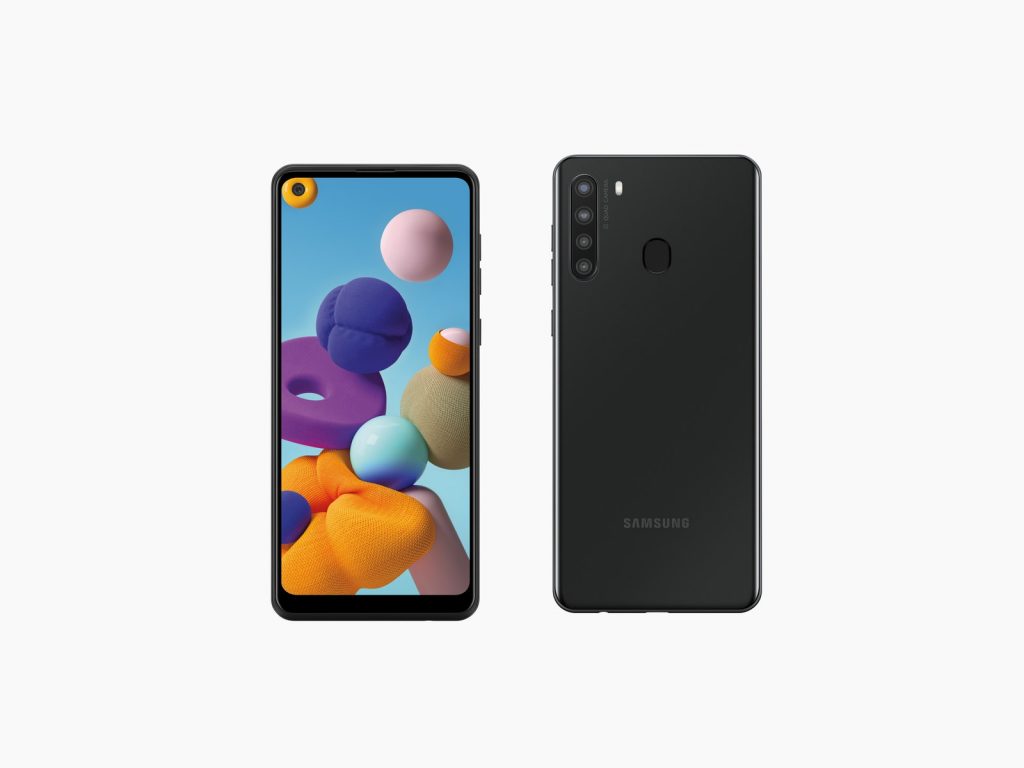 The A21 costs $250 and has a 6.50-inch HD 720p display with a 13-megapixel "hole-punch" selfie camera. The rear camera has four lenses: 16-megapixel main, 8-megapixel ultra-wide, a depth sensor for portrait photos and a macro sensor. The battery, memory and fingerprint scanner remain the same but take advantage of fast charging technology. RAM is 3GB.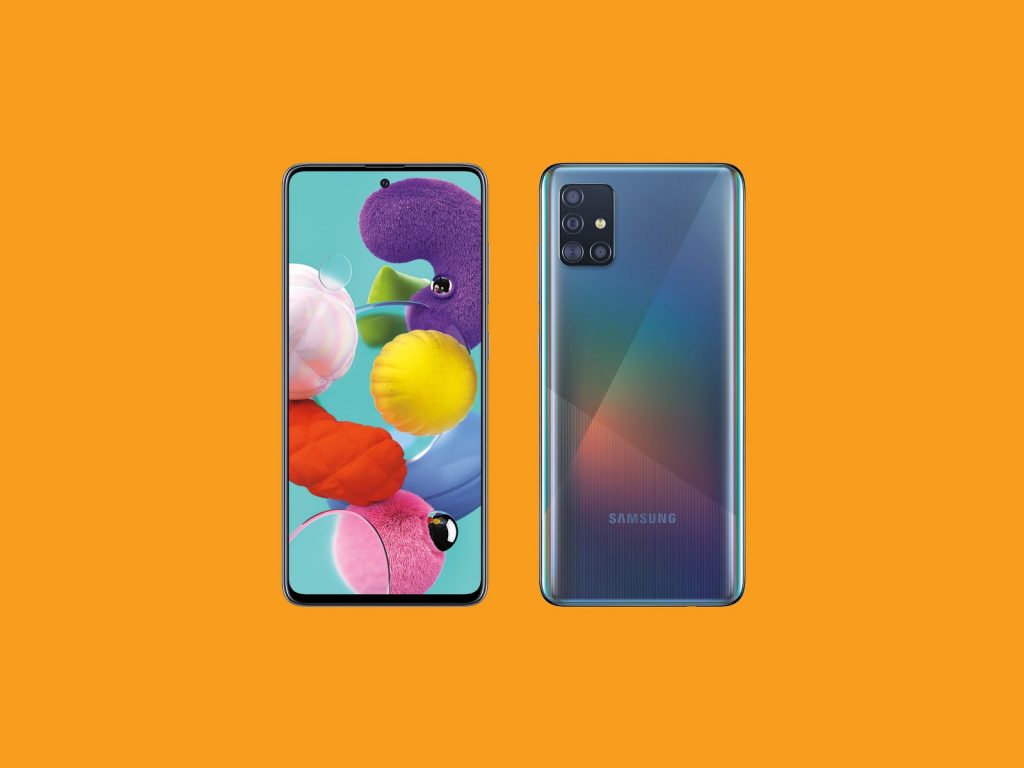 The A51 costs $400 and has a 6.5-inch Full HD 1080p display. The phone has a similar system of four A21 cameras but the main sensor is 48-megapixel. The fingerprint sensor is located under the screen just like many Samsung flagships and you get 4GB of RAM and 128GB of internal storage with this phone.
Galaxy A51 5G and A71 ($500 – $600)
Samsung has decided to sell another version of the A51 but with a 5G modem in it providing you with faster internet access whenever it becomes available. RAM and battery have higher capacities like 6GB and 4,500 mAh respectively.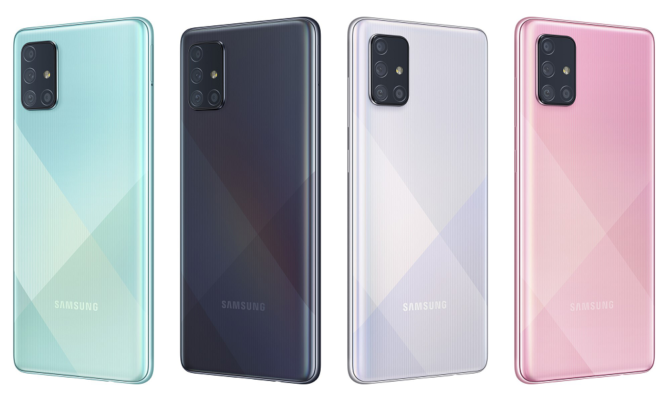 Finally comes the A71 5G. It is the most powerful of all models and has a 64-megapixel main camera and a 6.7-inch full HD screen. With this Samsung phone offers 5G technology in the sub-6Ghz band and mmWave. It has the same Exynos 980 processor as the Galaxy A51.
[td_block_11 category_id="3″ limit="1″ td_filter_default_txt=""][td_block_ad_box spot_id="custom_ad_3″]